Designing Your Dream
Creating Your Vision
Producing Quality
We are a full service Design Firm
Design, Print, Signage, Apparel, Web & More
Munday Media & Design offers custom design services to businesses and organizations who want to engage, captivate and be remembered by their customers and clients.
Branding
Logo creation
Print media & production
Sign media & production
Photo finishing
Apparel & Promotional items
Web design
Social media strategy
Photography
Many other visual and digital forms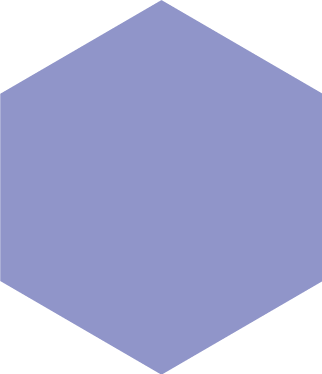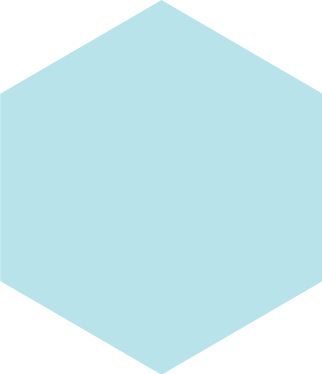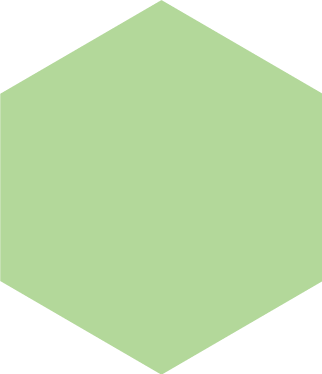 From concept to production
We have you covered
Learn more about What we do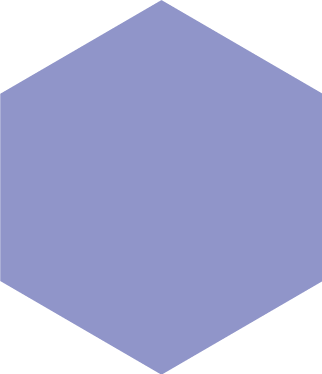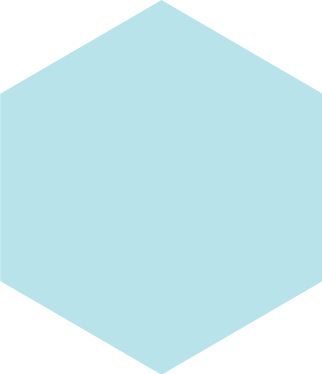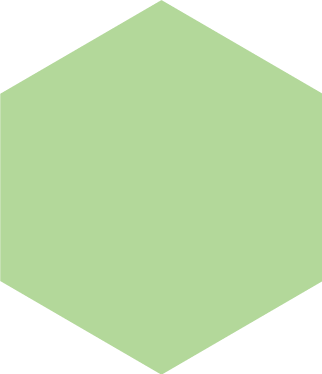 check out some more Designs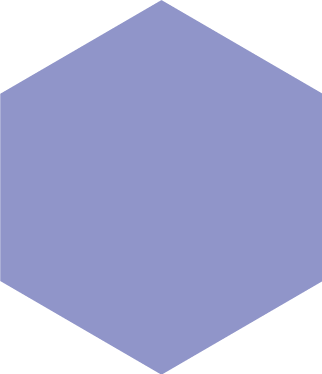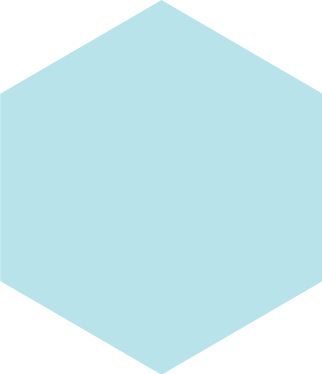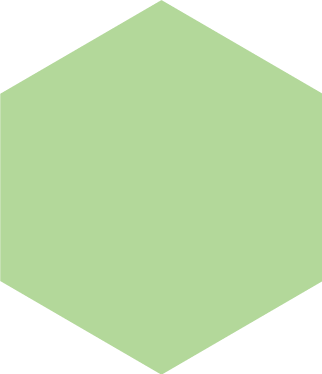 thinking outside
the box is our motto
What is Brand Identity? A brand identity represents the values, services, ideas and personality of an organization. It is designed to increase recognition and build perceptions of the organization in its chosen market place. We help you visualize how your brand should be depicted across various different visual media.
The large variety of products and services we offer sets us apart. Create the brand, design the packaging, print the business cards and letter head, build your entrance sign, launch your website, make your staff uniforms, decal your vehicle, make promotional tote bags, and help plan your grand opening. Yes, we  can.
1. Branding & Strategic planning
Helping you identify and plan how to reach your target audience, increase sales and market share, and create a brand that will not be forgotten.
Graphically represent your brand with key elements: logos and supporting graphics, colour palette, typography, and photography across digital and physical media.
You want to share your story and we want to help. We will create and execute a plan tailored to your needs and your target audience.
"Your Brand, website, and even your business card Should Tell The Story Of Who You and your business Are"