Production services
print, signage & apparel
Here are just a few things that we can produce for you.
Marketing Products:
Business Cards
Postcards & Rack Cards
Flyers, Posters & Brochures
Door Hangers, Hang Tags & Tent Cards
Catalogs, Programs & Booklets
Stickers & Labels
Presentation Folders
Menus & Wine Tasting Sheets
Packaging
Shirts and other promotional and gift items
Stationery:
Copy & Print in both Colour & Black and White
Letterhead & Printed Envelopes
Notepads & Tear Away Maps
Greeting Cards & Art Cards
Large Format Products:
Indoor & Outdoor Banners
Window & Floor Graphics
Pull Up Banner Stands
Magnets & Decals
Flags & Table Covers
Rigid signs on a multitude of substrate


Coroplast
Aluminum Core Paneling (ACP)
Sheet Aluminum
Foam Core

Sandwich Boards
Apparel and Gifts in the Online Swag Shop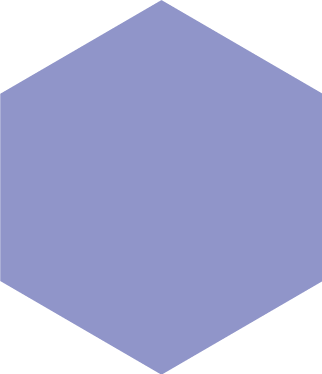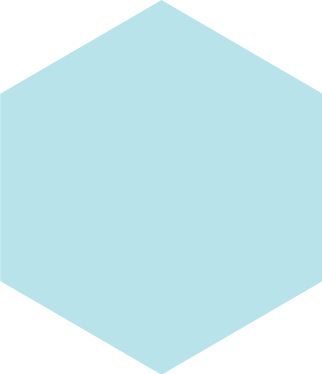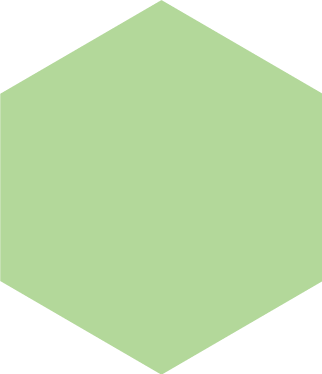 Creative services
Branding, Graphics & Photography
What is Brand Identity? A brand identity represents the values, services, ideas and personality of an organization. It is designed to increase recognition and build perceptions of the organization in its chosen market place. This brand identity needs to be graphically represented and usually includes elements such as logos and supporting graphics, colour palette, typography and photography choices and can, within its guidelines, use examples to visualize how a brand should be depicted across various different visual media.
We will help you identify and plan how to reach your target audience, increase sales and market share, and create a brand that will not be forgotten.
You want to share your story and we want to help. We will create and execute a plan tailored to your needs and your target audience.
Digital Services
Web and Social Media
Are you looking for a one-of-a-kind website to help you make a statement? We create effective and unique websites for your organization. Every website design is a custom creation taking into account colour palaette, font, image placement, spacing and functionality.
 All of our websites no matter the size include the following:
Web hosting
A contact form
Email accounts
SEO
Analytics
A maintenance contract
Facebook, Instagram, Twitter, YouTube, LinkedIn, Snapchat, TikTok,…. There are so many platforms now. Which ones should you be using and how? We can help you identify the best platforms to get the best engagement. We will assist in platform start up and give training on effective content creation.
Contact us to arrange a time for your free consultation and quote.
New Online Photo Ordering Photo Lab