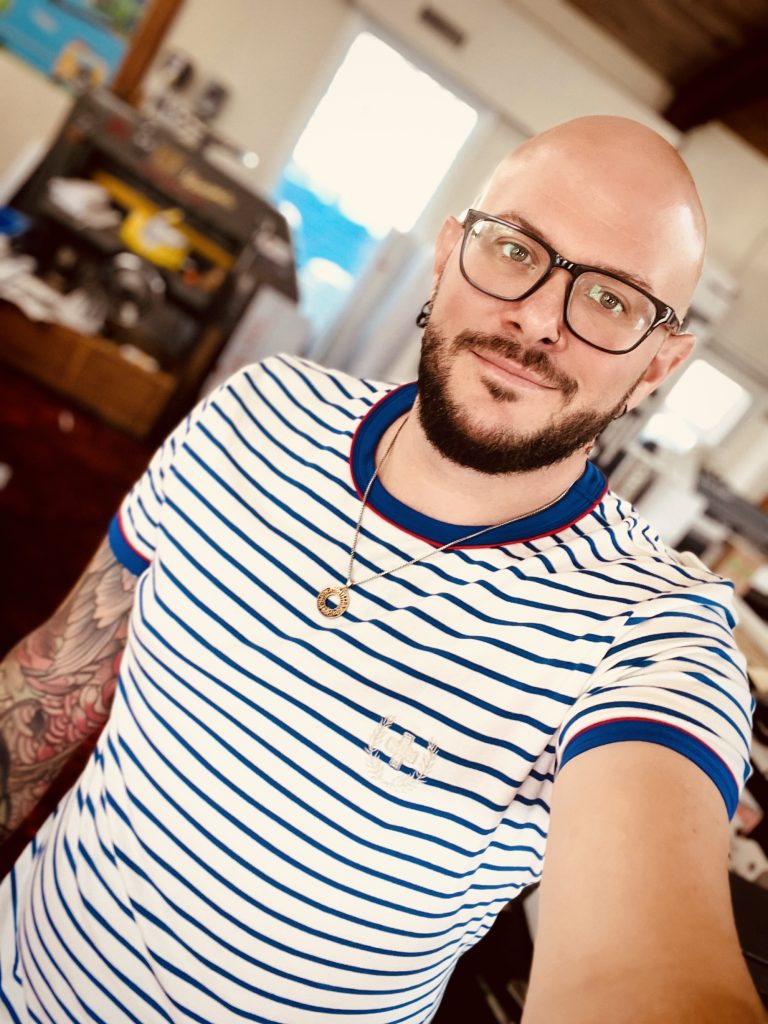 Principal and Sole Proprietor
I am the principal of Munday Media and Design which has been in operation for over ten years with a client list of over 750. Most of my clients come from the tourism and wine industries because of my vast experience in the sector. My tourism experience is a true grassroots story, growing from the bottom up – starting as a teenager in food and beverage, branching out into accommodation, the ski industry, restaurant management, tourism services, event management, and the wine industry.
I am a past board member of the Highway to Healing Society serving the communities of Osoyoos, Oliver and Okanagan Falls for almost 4 years. I am also a past board member of Tourism Association of BC serving for over five years also sitting on the membership and communication committees. I am also a past board chair/member of the Oliver Tourism Association (five years). I am a past Manager of the BCVC @ Osoyoos and received the designation of Trainer of Visitor Services from the Province of BC. I am the past Executive Director of the Oliver Osoyoos Winery Association, working with them for over four years, leaving my position to focus on growing my own business.
Along with my extensive tourism experience.
Along with his extensive tourism experience, Tony also has a strong background in business, working as a REALTOR® for over six years.