Sharing responsibilities and executing tasks within a team creates the ability to foster stronger processes and complete tasks in an efficient, expedient manner. The team approach allows greater opportunity to use the unique knowledge and expertise of its members.
Principal and Sole Proprietor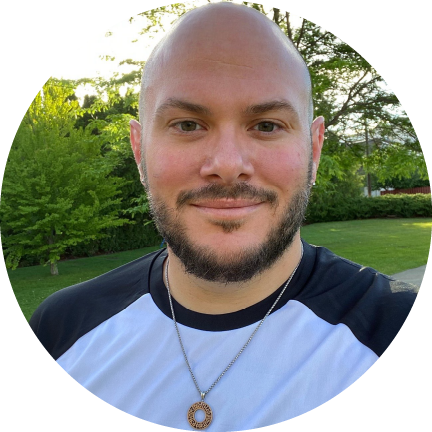 Tony Munday is the principal of this fast growing company which has been in operation for over eight years with a client list of over 300.
The majority of clients come from the tourism and wine industries because of Tony's vast experience in the sector. Tony's tourism experience is a true grassroots story, growing from the bottom up – starting as a teenager in food and beverage, branching out into accommodation, the ski industry, restaurant management, tourism services, event management, and the wine industry.
Currently, Tony sits on board of of directors as vice president of the Highway to Healing Society. He is also a past board member of Tourism Association of BC serving for over 5 years also sitting on the membership and communication committees. He is also a past board chair/member of the Oliver Tourism Association (5 years). Tony is a past Manager of the BCVC @ Osoyoos and received the designation of Trainer of Visitor Services from the Province of BC. Tony is the past Executive Director of the Oliver Osoyoos Winery Association, working with them for over four years, leaving his position to focus on growing his own business.
Along with his extensive tourism experience, Tony also has a strong background in business, working as a REALTOR® for over six years.
Janine plays an integral role on the MM&D team, spearheading many graphic design and layout projects. Her skills allow her to manage projects from initial planning through to production. With 15 years of photography and digital editing experience, Janine can adapt her skills to a variety of projects. Before working with MM&D, Janine managed the BC Visitors Centre in Osoyoos where she gained a wealth of provincial knowledge and an understanding of the role media and advertising plays in BC. Janine grew up in the South Okanagan and is proud to be raising her son in this community.
Tracy came to us from management roles in the South Okanagan wine industry. She brought with her a strong desire to utilize writing and communication skills developed during her past work in the field of broadcast journalism. Tracy's roles include managing our office, client communications and assisting clients with print needs and apparel and promotional item procurement.
A believer in the power of community, Tracy volunteers for several organizations in the South Okanagan, and is President of the non-profit Highway to Healing Support Society. Tracy moved to the Oliver area in 2005 from the lower mainland. She recently built her forever home amongst the vineyards and wineries, planning to remain in the area of the province she feels most at home.